Welcome to Yash Eye Hospital
Yash Eye Hospital began its journey in Bardoli from December 30th, 2006 and has ever since established its identity and hallmark presence as a centre of surgical excellence and its philanthropic work in the community.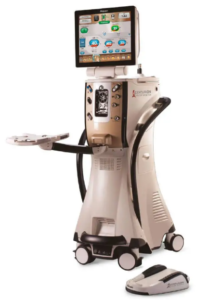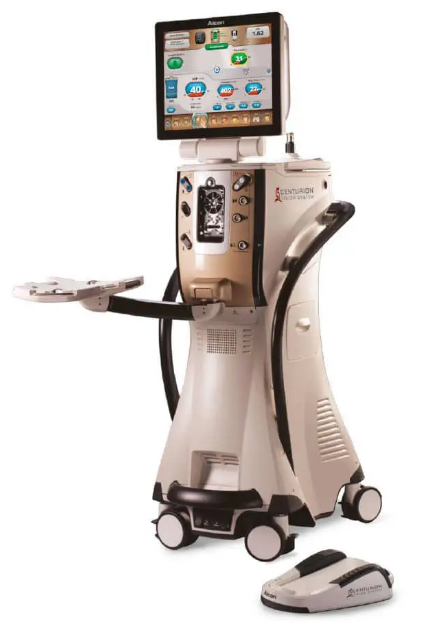 At our hospital, we are driven by a simple belief: providing patients with the best possible care by using advanced diagnostic tools and surgical procedures with the latest state of the art technology. We strive to create a comfortable environment where patients can address their concerns and receive proper attention and care. We focus on excellence and productivity for Quality vision with a human and a more personal touch.
This state of the art eye hospital is well equipped with the most modern and latest advanced eye equipments to deal with the variety of cases in our surgical practice as well as to the cases that have been referred to us. The CENTURION VISION SYSTEM WITH ACTIVE SENTRY HANDPIECE AND MICS using 2.2 mm incision for cataract removal ( ALCON –USA ), ZEISS IOL MASTER for accurate intra ocular lens power calculation using optical biometry method ( GERMANY ), OCULUS KERATOGRAPH 4 TOPOGRAPHY system ( GERMANY ) , COPERNICUS REVO SPECTRAL DOMAIN OPTICAL COHERENCE TOMOGRAPHY (OCT), OPTOPOL POLAND, MOLLER WEDEL Hi R 900 surgical operating microscope with CCTV live display and recording ( GERMANY ) and a world class operation theatre along with the latest mono focal , aspheric ,aberration free toric and multi focal intra ocular implants has made cataract surgery an easy day care procedure with very little post operative complications and a hassle free recovery period. Keeping in mind the trauma and stress related to hospital visits, a homely atmosphere and ambience is created to have an experience which can be fondly remembered.
Treatments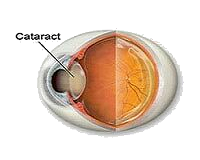 Cataract Treatment
A cataract is an opacification of the lens of the eye which leads to a decrease in vision. It can affect one or both eyes.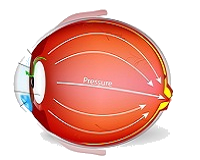 Glaucoma Treatment
Glaucoma is a group of eye conditions that damage the optic nerve, the health of which is vital for good vision.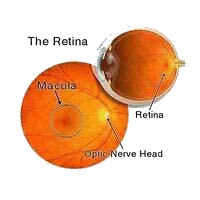 Retina Treatment
Retina is like the film in a camera. Retina is the third and inner coat of the eye which is a light-sensitive layer of tissue.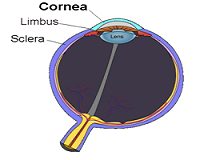 Cornea Treatment
The cornea is the clear outer layer at the front of the eye. The cornea helps your eye to focus light so you can see clearly.
Equipments
Photo Gallery